Breakthrough Clarity Session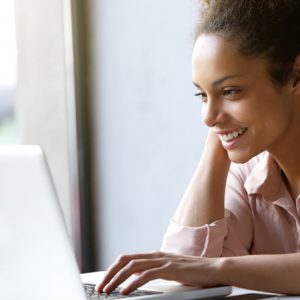 In this powerful session, you will leave with:
It is critical to connect with the right spiritual life coach and/or motivational speaker. You want to ensure that the experience, skills and personality meet your needs. To help you determine if she is the perfect fit Belkis offers a 15 minute free consultation. During this consultation you will decide if she is right for you. 
During the session:
Book Your Sesson Now! >>>