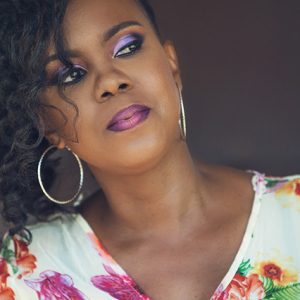 You are scared. Scared that your days are running out. Scared that the only thing you will know are the pain and trauma of abuse. You hide away parts of yourself and put on the masks, pretending to be normal, pretending to be ok but inside you are dying. You have read the books and talked about the incident, or maybe you haven't; but you are tired of rehashing it whether to others or in your thoughts. Most of all, you are tired of living with the lasting impact. You are tired of the darkness it brings. You do not wish to just survive anymore, you do not want to pretend anymore. You are ready to truly live, to uncover your authentic self, to be happy and free from the shadows of the past.
Scared as you are of being seen, you are also tired of hiding and need to know that you can love you and others can love you in spite of the abuse. You are looking for confirmation that you are still valuable and worthy of being happy and loved.
I know how tough it is and how discouraging and frustrating it can be to try one thing after another and nothing seems to bring healing. It is time to stop going in circles. It is your time to move from the prison of abuse into your freedom and happy place. It is time to heal and move on with your life and walk into your authentic light. It is time to rediscover your value and embrace your purpose.
I have walked the path to healing and I am here to help you.
Through the RISE program, you will discover how to stop pretending and start healing, and how to uncover your value and purpose after the trauma of sexual abuse.
This is an upgrade. It is 8 weeks of additional coaching for persons who have survived sexual abuse.  It includes 8 coaching sessions specifically targeted to discovering your value in spite of sexual abuse and creating a vision of the person you are meant to be.