Dare to Believe: 90 Days to Unleashing Your Light
Happiness, Love, Purpose and a Space to be Authentic are four of the most common things people say they need. If we have a space where we can freely be, if we are happy with the important areas of our lives, have and give love and are involved in something we are passionate about then we are doing great. 
The problem is, not many persons are as happy as they would like to be or can be and are too scared or have a million excuses about love and pursuing their dreams and are too afraid to let their true selves show. So ultimately, we have many miserable persons. Being authentic, living our purpose, being happy and experiencing genuine love entails grabbing life by the horns (taking charge), expanding our self-assuredness, exploring our essence, improving our lifestyle and pursuing our purpose.
Undoubtedly, we live in a chaotic stressful world filled with many personal and not so personal traumas, hurts and disturbances. Many of us get lost behind the many masks we wear and have a hard time unraveling the tangled messes that are often our lives. Peace of mind, relaxation, contentment seems illusive, portraying our true selves seem illusive and an impossibility.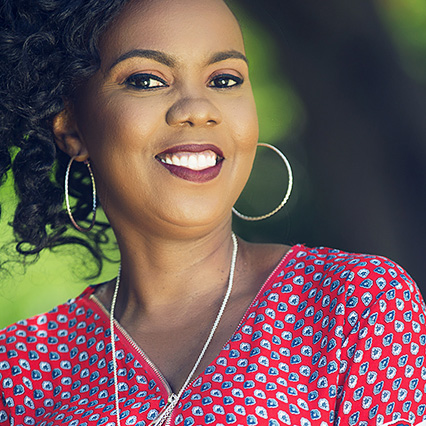 Don't get me wrong, many try to change their unhappy, monotonous, unfulfilling circumstances and seem to fail over and over again. At this point it becomes easy to give up. Give up on love, give up on losing those few extra pounds, give up on having healthy relationships, give up on being debt free, give up on ourselves and our dreams. We give up on our authenticity and instead embrace the masks of society, the masks the expectations of others force us to wear.
The thing is we all know what we desire most. But the pain of our experiences, the expectations of those we are associated with, the insecurities we harbor keep us from exploring our desires. We become overwhelmed and afraid of exposing who we really are and afraid to pursue our dreams. Many know how they got to where they are but are unsure how to get out. It takes courage, strength and teamwork to move from where you are to where you deserve to be. To move from surviving to thriving. We are here to encourage you and help guide you from your darkness into your light. It is time to toss the bad ideas and habits that imprison you, confront and conquer your pain and unveil the authentic you and live your purpose.  We are here to help you; a hand to hold in the darkness, a voice to guide you through the pain, confusion and uncertainty.